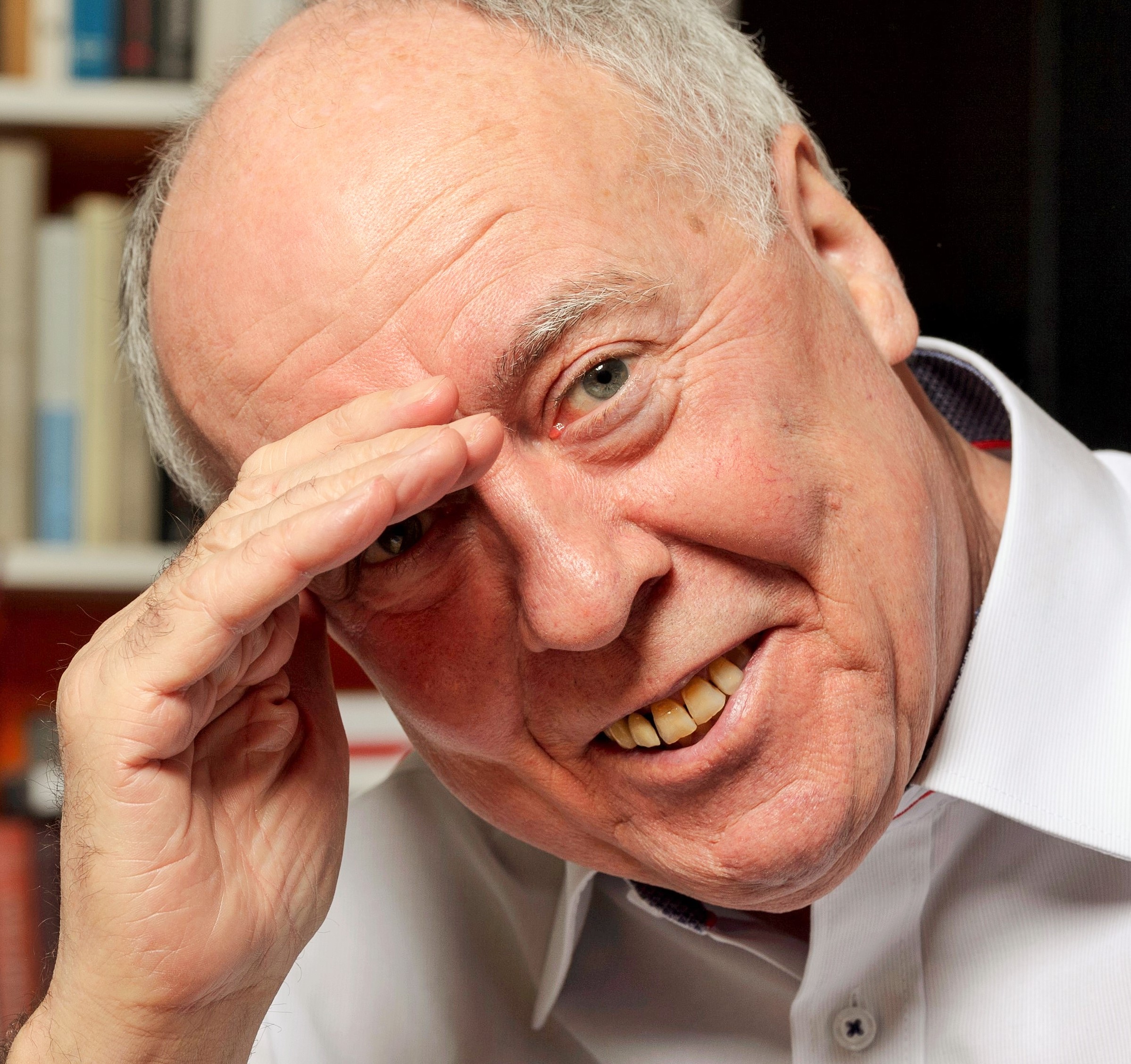 Prof. Dr. Josef Hochgerner
Founder (1990) and scientific director of the Centre for Social Innovation (ZSI), Vienna: www.zsi.at; Sociologist with an international track record as researcher, expert in social partners' organisations, national and European agencies and advisory boards on RTD and innovation; lectures in adult education and at universities in Austria and abroad; 2001-2005 President of the Austrian Sociological Association. Main focus in research, teaching and practice: Innovation and the particularities of social innovation; the social dimensions in knowledge, science and technology; working, learning and living in the global information society.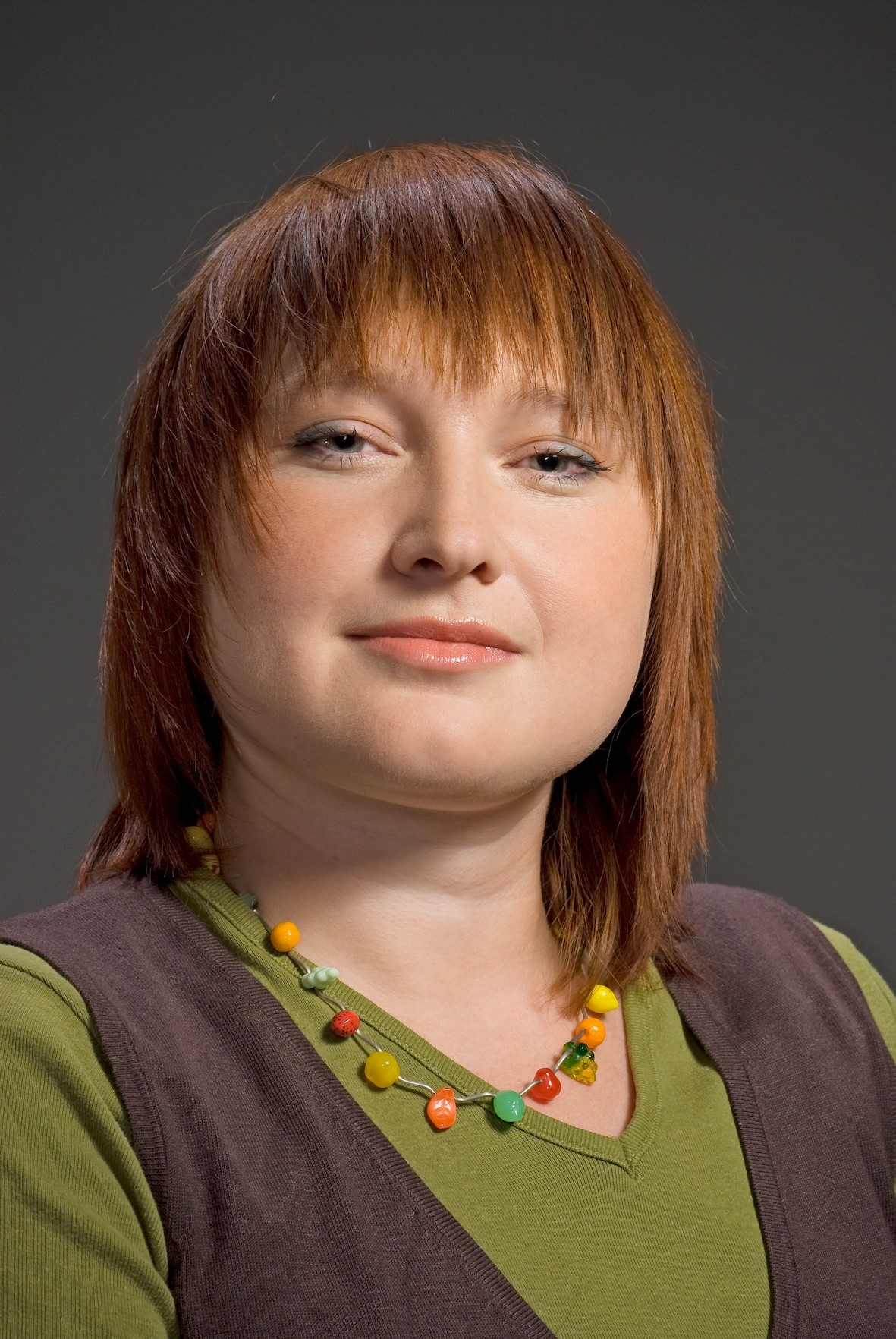 Mag. Veronika Č. Janýrová, MBA
Mag. Veronika Č. Janýrová, MBA is Project manager at The Vienna Institute for International Economic Studies (wiiw) where she is responsible for the administrative, financial and contractual management of international research projects. Apart from this, she has been engaged in numerous film-, art-, print and cultural initiatives with an Austrian-czech dimension. In 2011, she started to increase the awareness of SozialMarie among czech NGOs and assumed the role of the Country coordinator. In 2013, she became project evaluator and assessed over 200 projects against the criteria of social innovation.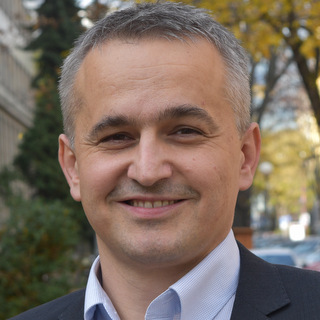 Miroslav Kocúr, Dr., PhD.
Miroslav Kocúr, Dr., PhD. (1969), has been professionally involved in formal and informal education projects for more than 20 years. He has worked as a teacher and pedagogist at primary and secondary schools as well as in the further and university studies environment. He was the first director of the C.S. Lewis Bilingual Grammar School in Bratislava. He currently works in LEAF, a not-for-profit organisation, where he focuses on searching for and support of young people who run educational, business and not-for-profit projects to actively and innovatively solve present-day societal challenges. Mr.Kocúr also publishes his articles and comments on socio-ethical issues in respected newspapers and electronic media. In cooperation with the Slovak Radio, a Slovak public service broadcaster, he moderates a programme discussing contemporary civilisational, cultural-societal and philosophical-religious topics. He is married and has two daughters. He lives together with his family in Bratislava.

Katalin Teller, PhD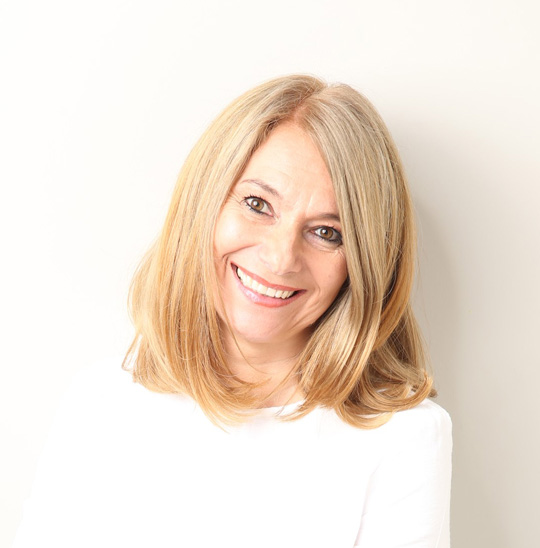 Barbara van Melle
As a journalist I have had the privilege to get to know a good number of very dedicated social projects. Refugee integration, women's initiatives, work with children and youths, services for the homeless … – projects that are often based on unique ideas and that are in many cases carried out with admirable commitment. The SozialMarie awards want to go beyond honouring such projects, they aim at making these projects known to a broad public with the help of mass media.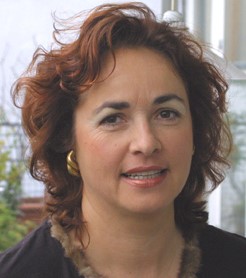 Marlies Sutterlüty, B.A.
Responsibilities at University, beyond lecturing, include public relations and contact with internship providers. Many years of collaboration in the association for guardianship and patient ombudsmanship and in the social counselling of the Tyrolean federal state government. Freelance work as supervisor and facilitator. Collaboration in various professional and socio-political initiatives.

Mag.a Petra Radeschnig, M.A.
Jury Coordinator
Since 1990 organisational consultant, trainer and coach with systemic background. Has worked in Austria and elsewhere in the European Union, and in Eastern and Western Africa. Worked from 2002 to 2004 for the German and from 2005 to 2007 for the Austrian development cooperation in Burkina Faso, West Africa. Has management and leadership experience in very diverse cultural contexts.