SozialMarie Call for Applications 2019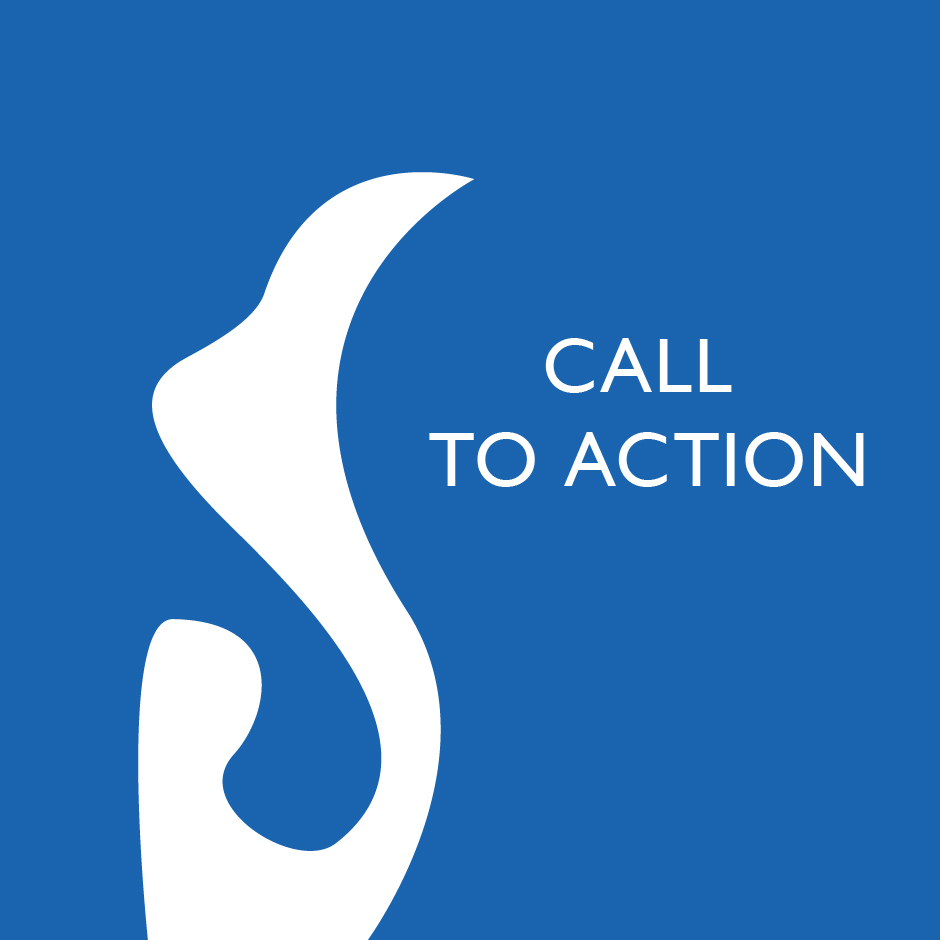 For the 15th time the call for SozialMarie – Prize for Social Innovation has begun: We are looking for excellent projects from all sectors that design and implement socially innovative solutions to societal problems. Innovations from Austria, Hungary, Czech Republic, Slovakia, Croatia and Slovenia are welcome to apply. On May 1st, 2019 at the award ceremony in Vienna 15 projects will be awarded the SozialMarie in front of the general public: The first thre prizes are endowed with 15,000 euro, 10,000 euro and 5000 euro, another twelve prizes with 2,000 euro each. You will find more information on the Prize SozialMarie here.
"Social innovation drafts solutions to pressing social challenges. It provides room for new approaches, gives innovative answers and lays news paths. Social innovation either reacts to a new social question or it solves a known problem by a new practice. Action can be taken by the affected social group itself, it must in any case be appropriated and co-implemented by those concerned. In this manner, social innovation creates sustainable, exemplary solutions that inspire others."
Are you implementing a socially innovative project which addresses present-day social challenges, conflicts and problems? If yes, then do submit!
More information: Call for Applications & Application Form