34 Nominations for SozialMarie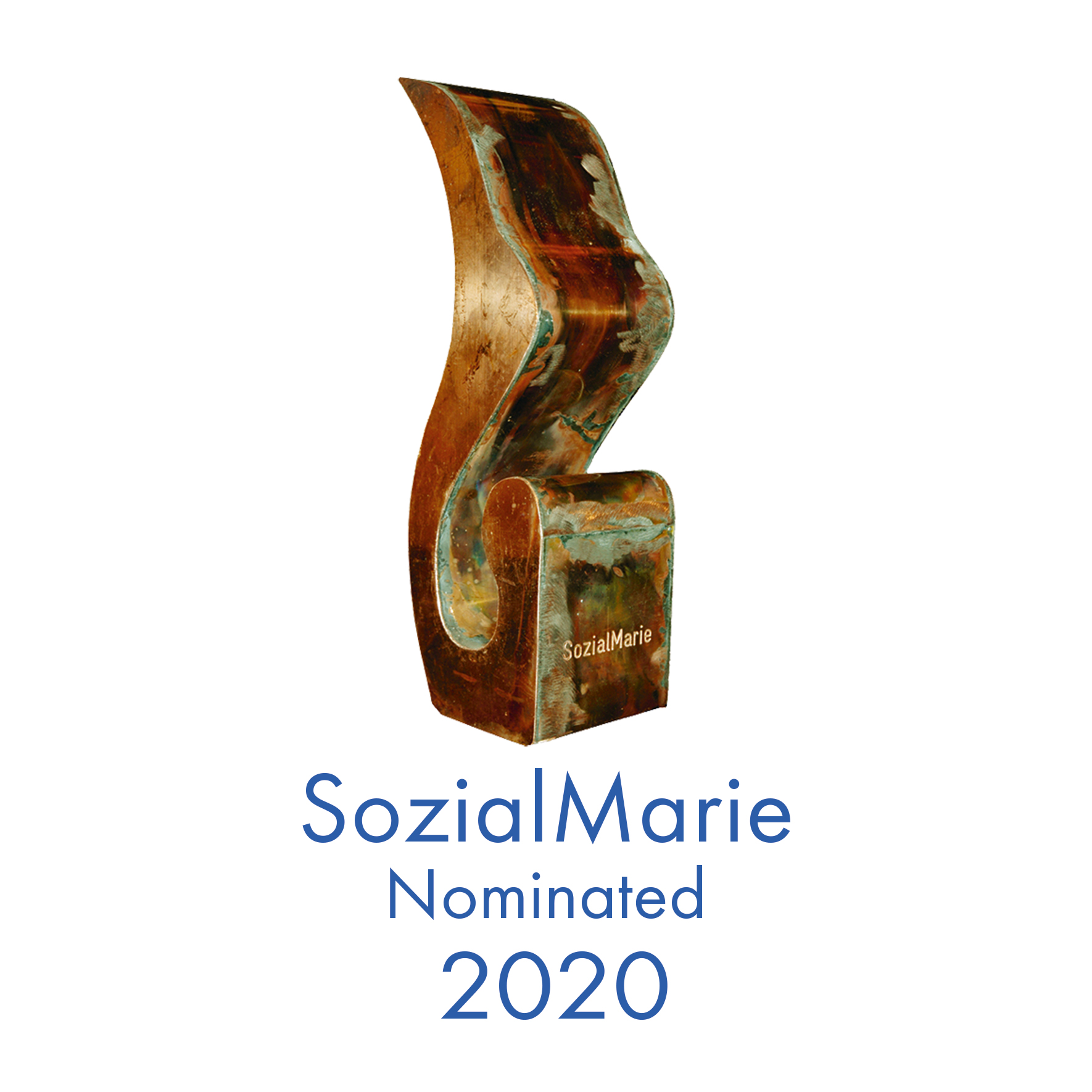 For the 16th time, SozialMarie – Prize for Social Innovation will be awarded to 15 outstanding projects on May 1. From almost 300 submissions, the expert jury nominated 34 projects from Austria, Hungary, the Czech Republic, Croatia and Slovakia for SozialMarie.
The nominations for SozialMarie 2020: www.sozialmarie.org/en/projects
Congratulations to the nominated projects! This year, these projects are most concerned with challenges in the areas of education, diversity, and social and health care. Let us inspire you!
Award Ceremony
From the nominations, 15 prize-winning projects will be awarded the SozialMarie at the public award ceremony on May 1 in the ORF RadioKulturhaus in Vienna and presented to the public. The first three prizes will be endowed with €15,000, €10,000 and €5,000 respectively, the other twelve prizes with €2,000 each.
At the award ceremony, inspiring personalities take on the active patronage for a nominated project of their choice and support it in the coming year.
The event is free of charge, places are limited. Please register at sozialmarie@sozialmarie.org by April 14, 2020.
When? May 1, 2020, start at 6:00 p.m.
Where? ORF RadioKulturhaus, Argentinierstraße 30a, 1040 Vienna, Austria
Audience Award
In order to shorten the waiting time until the award ceremony, SozialMarie offers an international Audience Award for the first time. At the beginning of April, an international audience decides by means of online voting which nominated project will receive financial support for educational and developmental purposes in the amount of €1,000. The Audience Award is independent of the 15 jury prizes.