Social innovation drafts solutions to pressing social challenges. It provides room for new approaches, gives innovative answers and lays news paths. Social innovation either reacts to a new social question or it solves a known problem by a new practice. Action can be taken by the affected social group itself, it must in any case be appropriated and co-implemented by those concerned. In this manner, social innovation creates sustainable, exemplary solutions that inspire others.
Definition social innovation, Unruhe Private Foundation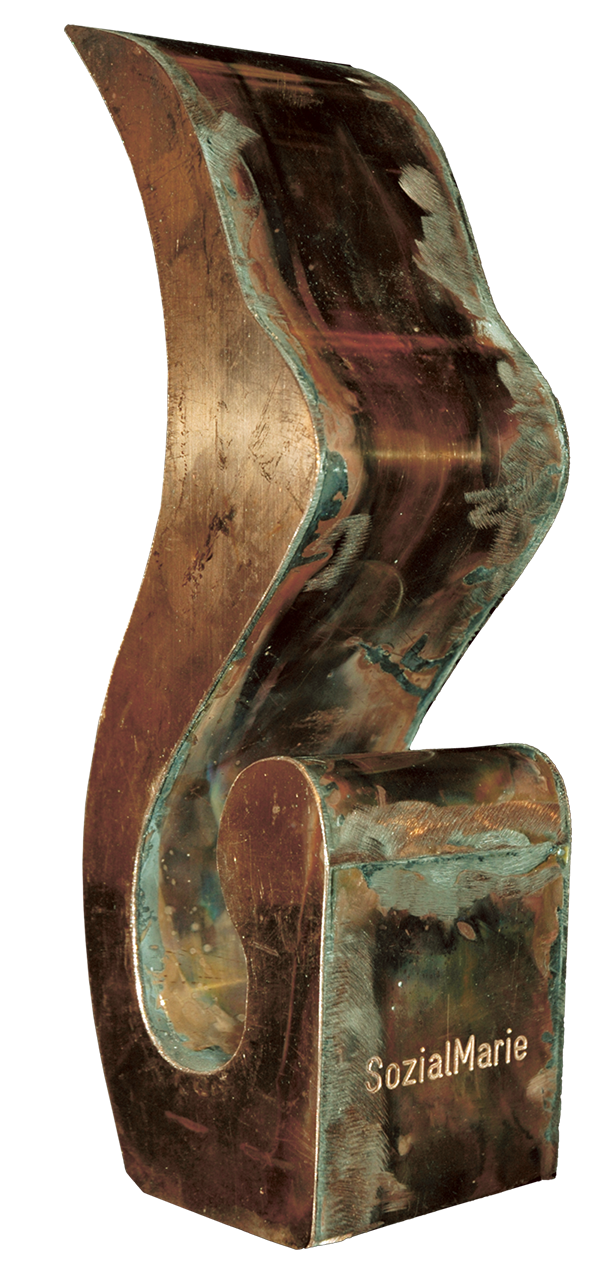 SozialMarie is a prize for social innovation awarded to 15 outstanding projects every year. With its first call for applications in 2004 and awarding in 2005 it has been the first prize for social innovation in Europe. Beyond a financial recognition adding up to €54,000, SozialMarie primarily offers a public platform for social innovative projects in Central Eastern Europe.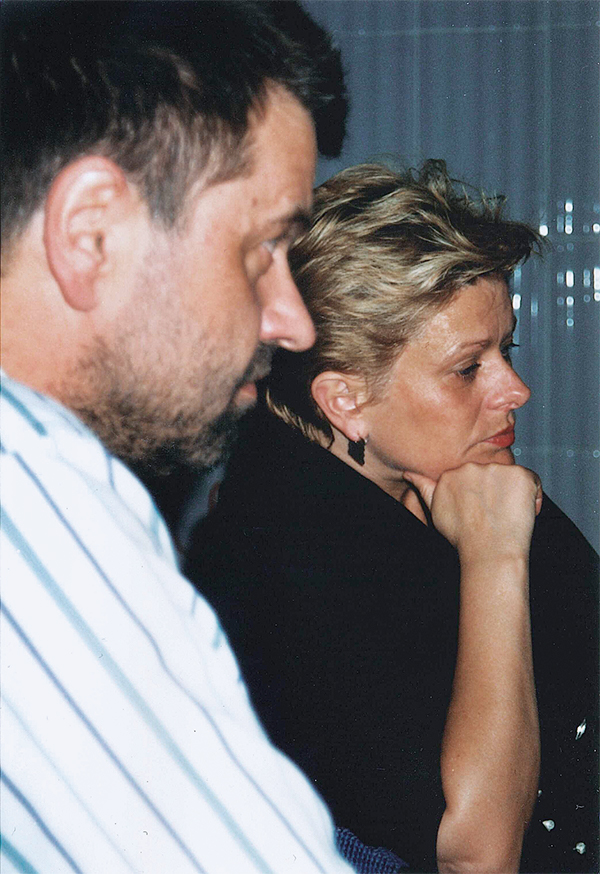 International right from the start, SozialMarie has acquired a solid reputation in Austria, Hungary, the Czech Republic, Slovakia, Croatia and Slovenia. Unruhe Private Foundation, established by Wanda Moser-Heindl and Friedrich Moser in 2000, manages the prize.
Appreciation
for courageous
projects
Beyond novelty of the idea, the SozialMarie Criteria for Social Innovation focus on involvement of different groups, effectiveness of implementation and example effect. SozialMarie awards successfully implemented projects and is a premium seal of quality for effective social innovation. To promote and disseminate exemplary projects, as well as to advance the discussion about social innovation are SozialMarie's main goals.
Award ceremony
From all submissions to the annual call, the expert jury nominates max. 35 projects for the prize and consequently selects the best 15 projects to be awarded and announced on May 1 at the Award Ceremony in ORF RadioKulturhaus in Vienna. The first three prizes are endowed with €15,000, €10,000 and €5,000; the other twelve prizes are endowed with €2,000 each.
Active patronage
Inspiring personalities overtake the active patronage of awarded or nominated projects of their choice at the Award Ceremony every year. The role of the patrons is an active one, they accompany or support the project over the following year.
See all patrons
Audience Award
The Audience Award is bestowed by the public on one of the annual nominations in an online voting. The winner will receive a grant for educational purposes. The Audience Award is separate from the jury prizes.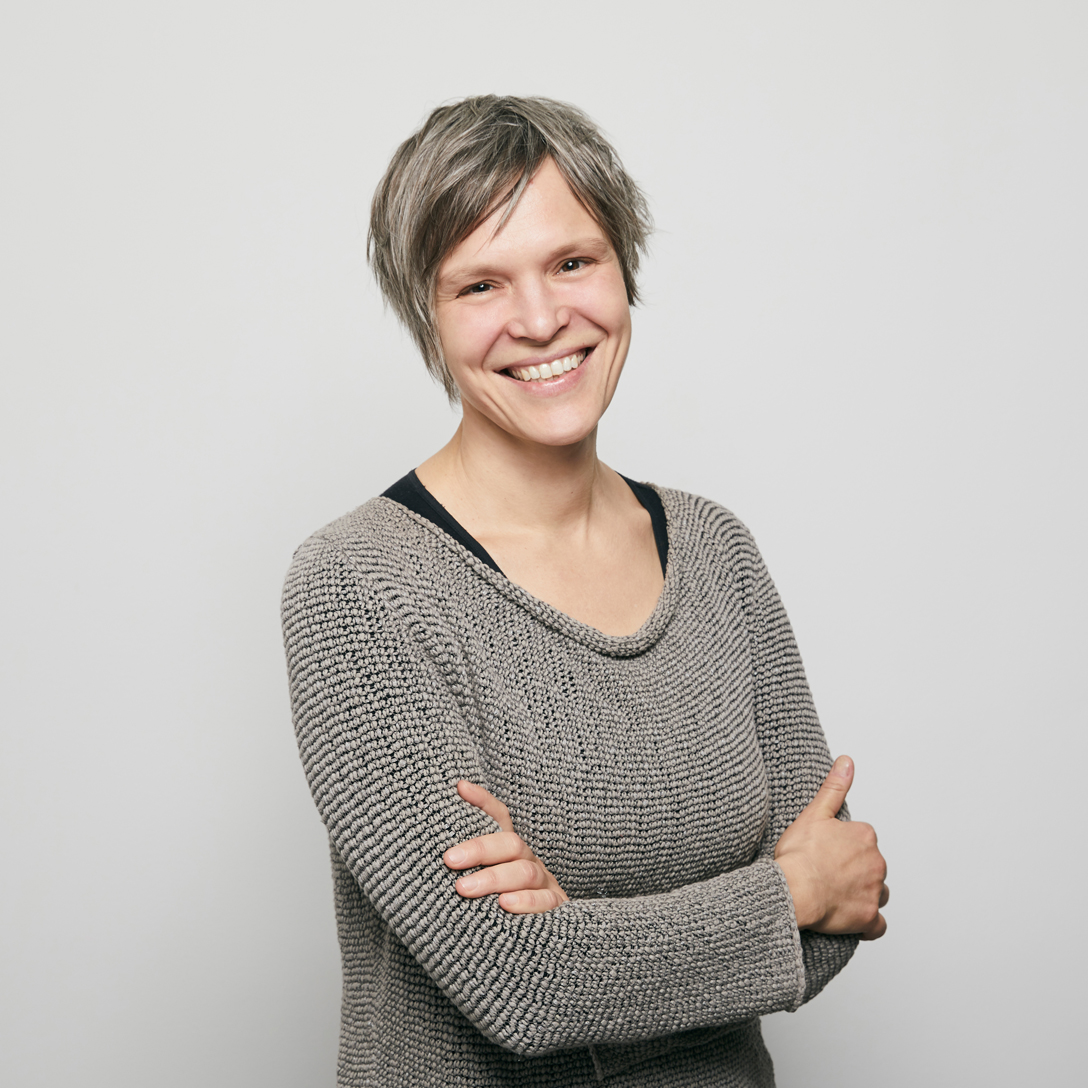 Mag.a DSAin Elisabeth Hammer
Elisabeth Hammer is chief executive at neunerhaus, social scientist and social worker. She is editor of several textbooks and regularly publishes papers on homelessness. Currently she is chairlady of BAWO – Bundesarbeitsgemeinschaft Wohnungslosenhilfe (National Association Assistance to the Homeless).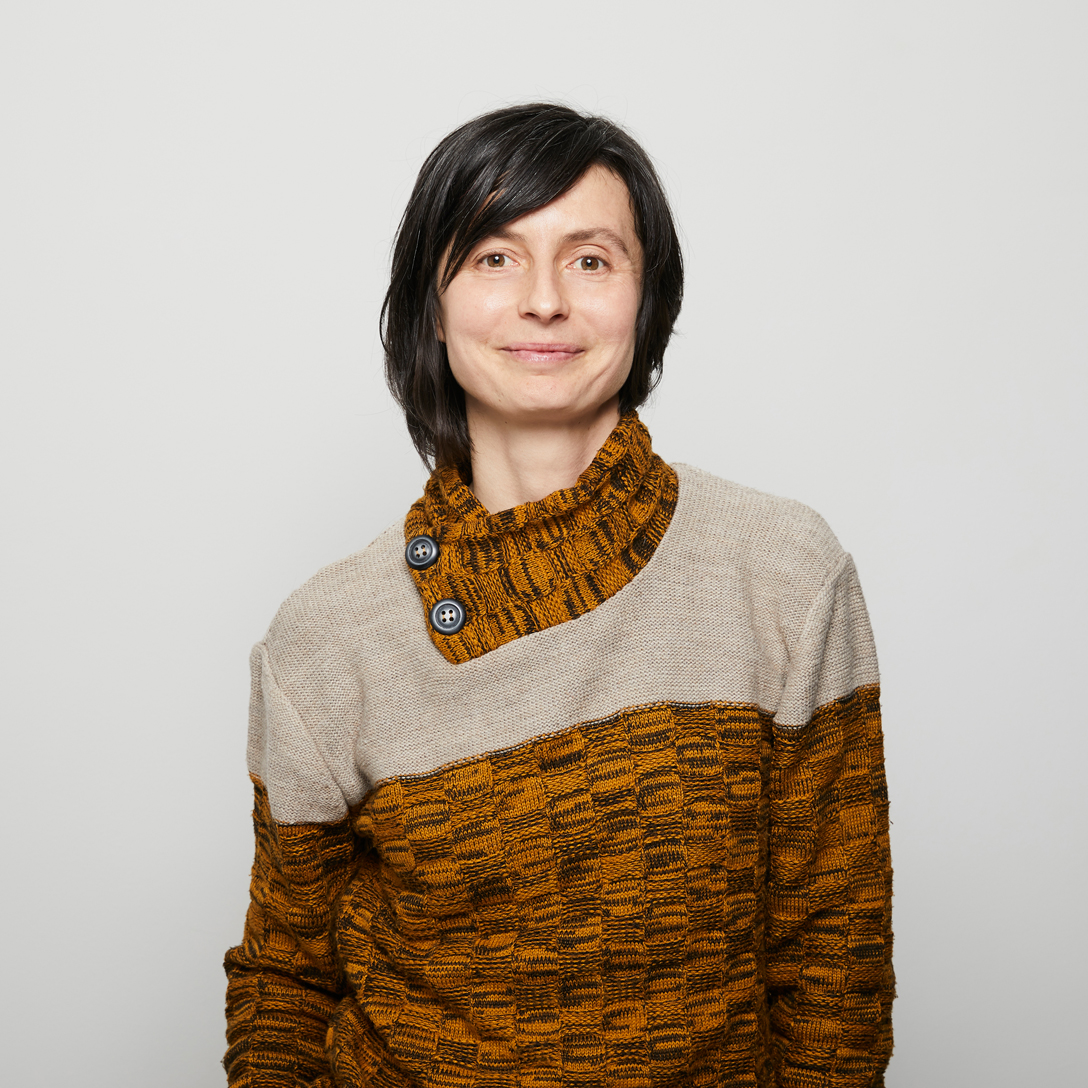 DI Ana Jeinić
Ana Jeinić is a doctoral student at the Institute for Architectural Theory, Art and Cultural Studies in Graz, studied architecture and philosophy in Graz, Venice and Delft. She researched and taught critical design and spatial theory at the Graz University of Technology and as a guest lecturer at the University of Edinburgh. In her current research she tries to trace a post neoliberal concept of design and innovation.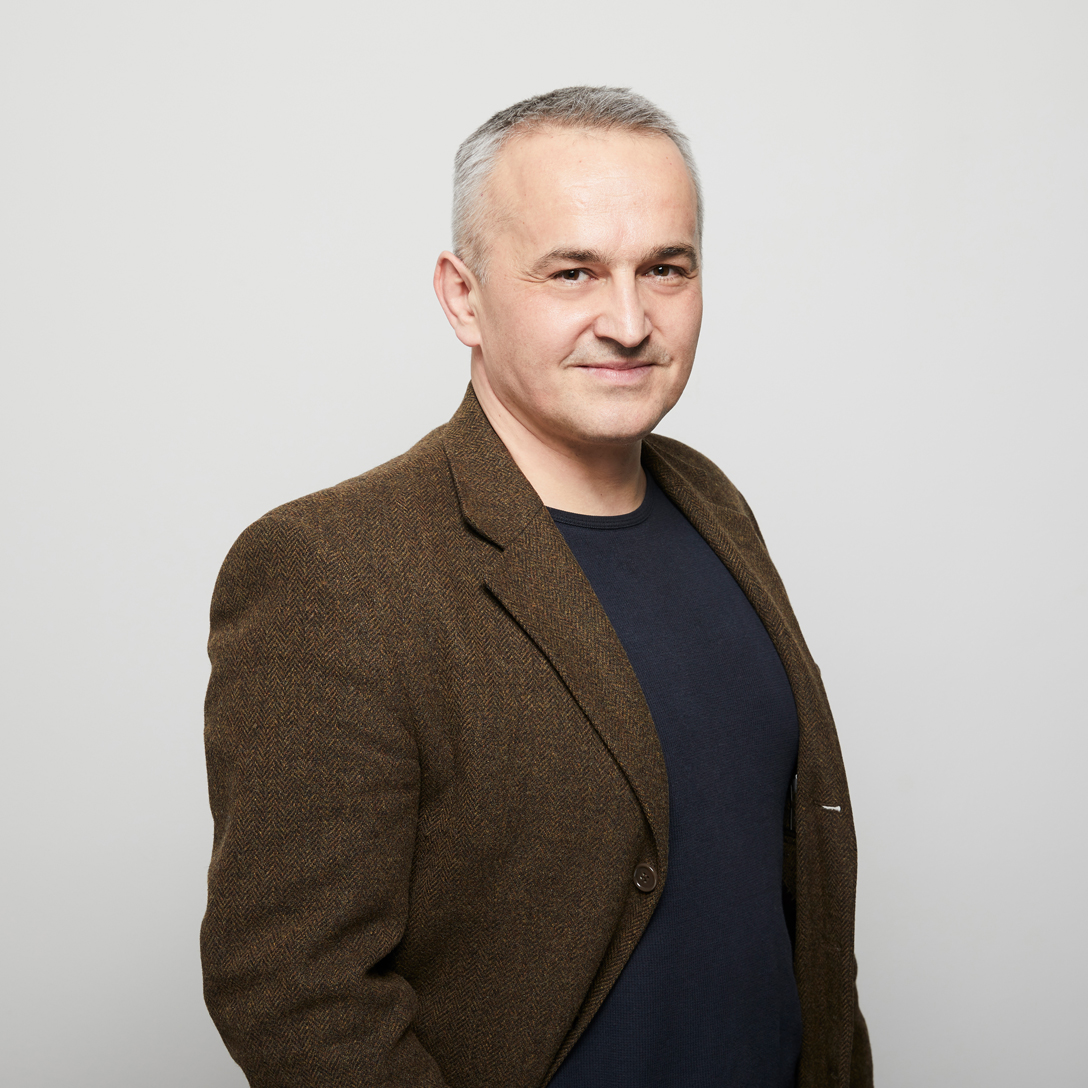 Dr. Miroslav Kocúr, PhD
Miroslav Kocúr currently works in The Methodology and Pedagogy Centre (MPC) in Bratislava. His main focus is the support and development of young people who run innovative educational, business and non-profit projects. He was the first director of the C.S. Lewis Bilingual High School in Bratislava. For the last six years worked for LEAF educational organization, since 2021 leads a special course for the Commenius University in Bratislava on transdiciplinary perspective of human science, knowledge and education. He publishes regularly on socio-ethical issues in major Slovak dailies and other media.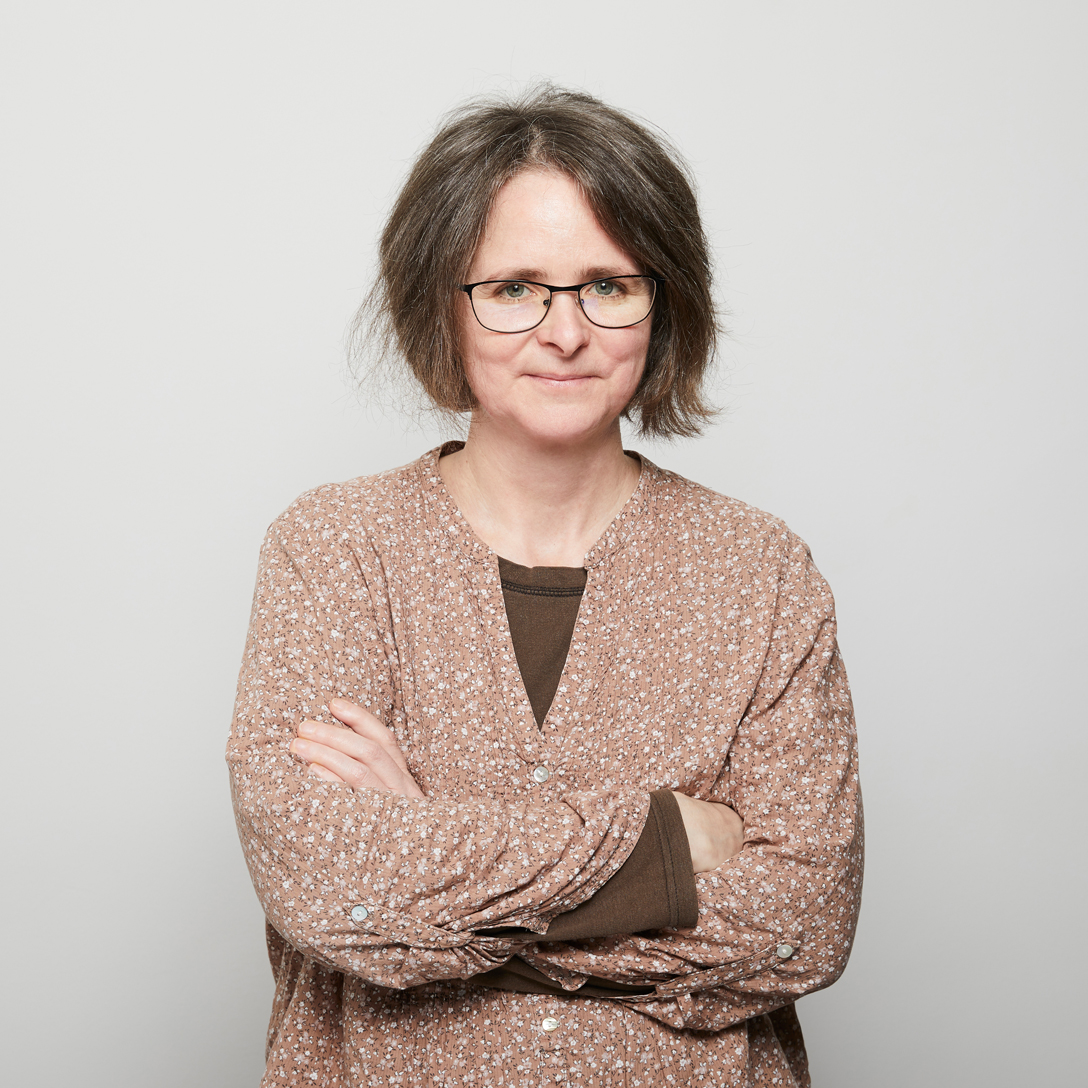 Dr. habil. Katalin Teller, PhD
Katalin Teller is university lecturer at the Department of Aesthetics of the Institute for Art Theory and Media Studies at Eötvös Loránd University Budapest. She is working on international and interdisciplinary research projects on cultural techniques, migration literature, urban history and popular culture, recently at the Ludwig Boltzmann Institute for History and Society in Vienna. She regularly translates in the fields of cultural theory and history, as well as journalistic works.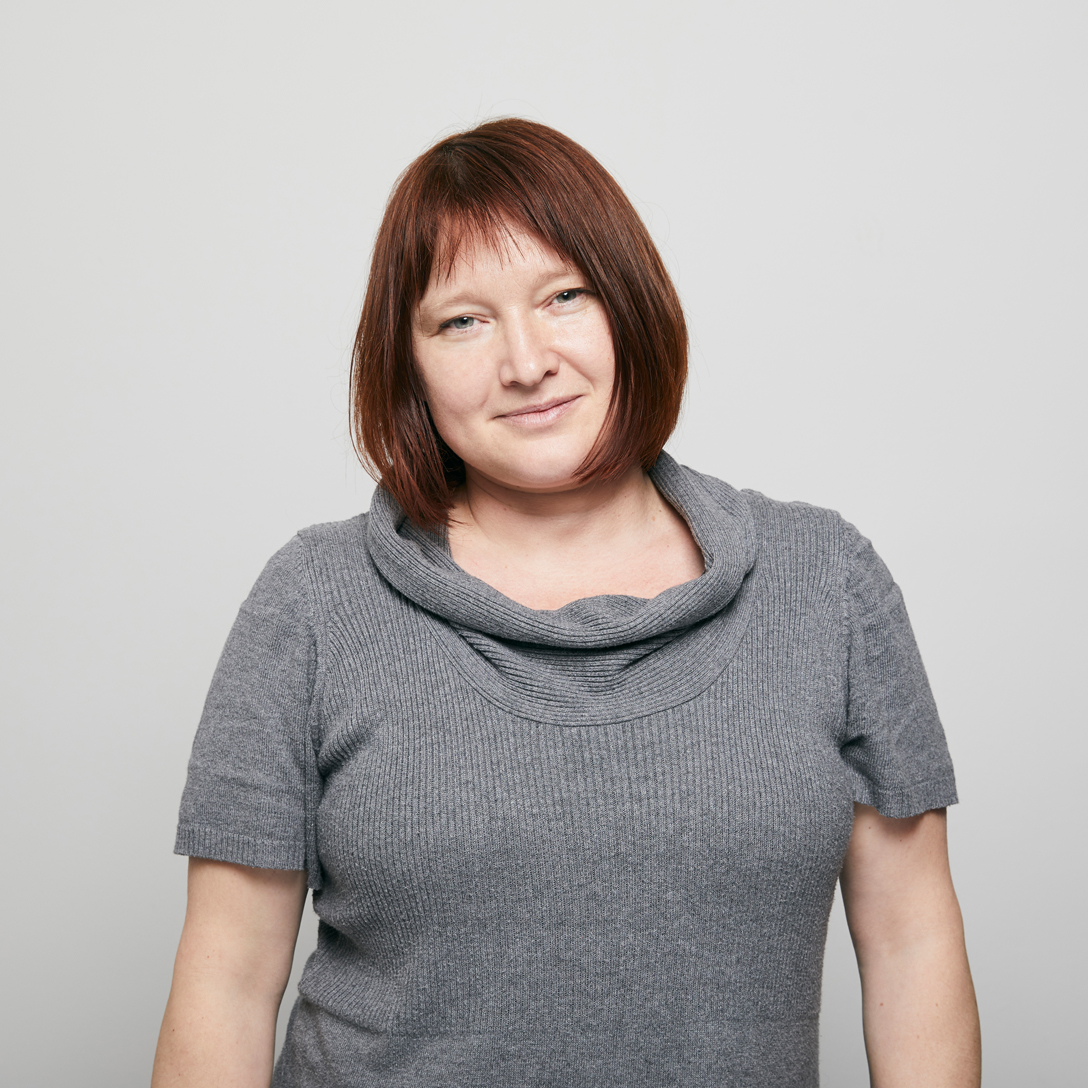 Mag.a Veronika Č. Janýrová, MBA
Veronika Janýrová is project manager at The Vienna Institute for International Economic Studies (wiiw), focusing on the organizational management of international research consortia and the coordination of EU-funded research projects. She is a simultaneous interpreter and has been engaged in numerous film, art, print and cultural productions with an Austrian-Czech dimension as well.
Jury
coordination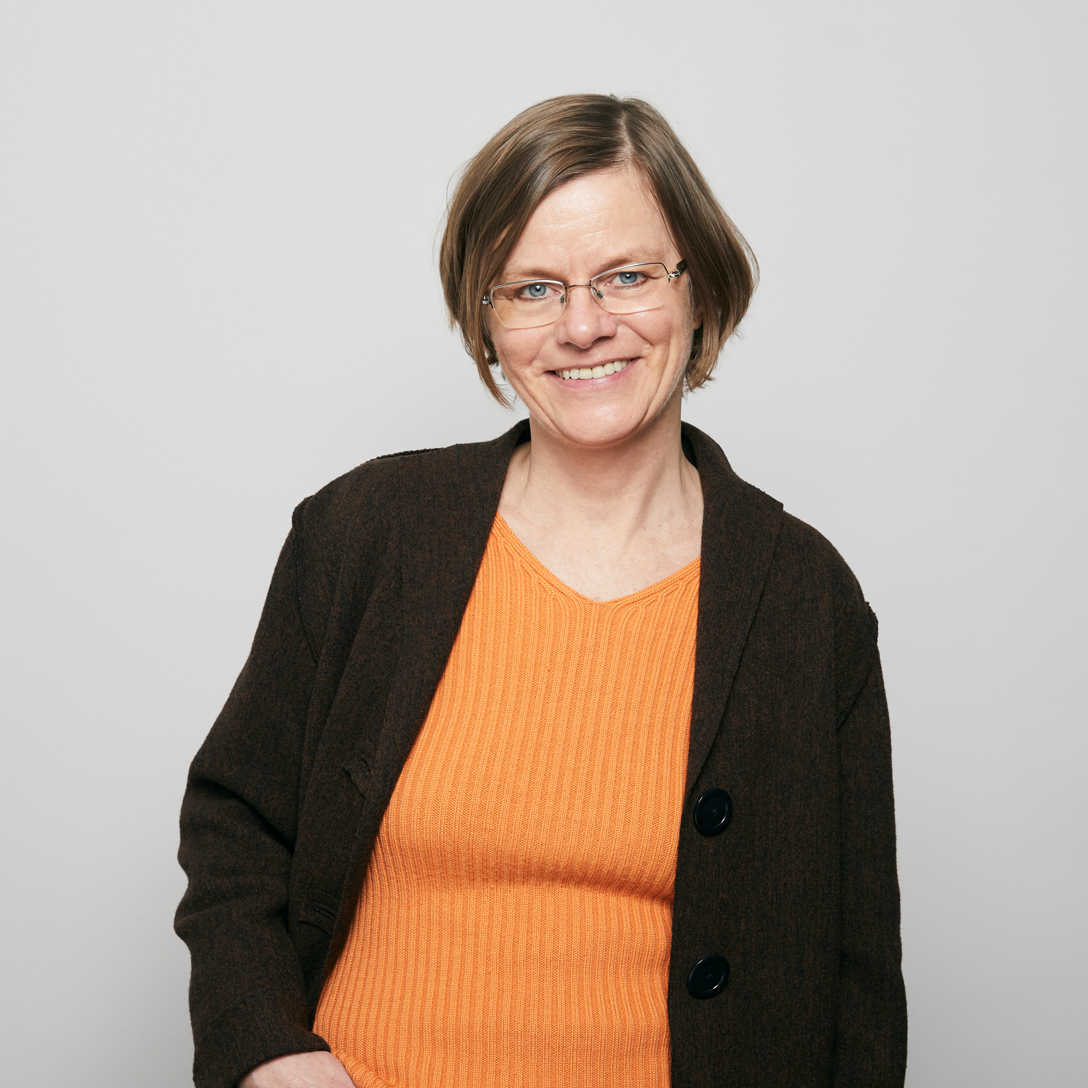 Mag.a Petra Radeschnig
Petra Radeschnig is an organizational consultant, trainer and coach with systemic background. 2002–2004 she worked for the German and 2005–2007 for the Austrian development cooperation in Burkina Faso, West Africa. She has management and leadership experience in very diverse cultural contexts.
The special task of SozialMarie active patrons is the accompaniment and/or support of one of the prize winning or nominated projects over the year following their awarding. Every year during the Award Ceremony on 1st of May inspiring personalities overtake the active patronage for those countries which are part of SozialMarie's submission area: Austria, Hungary, Czech Republic, Slovakia and Croatia.
Yasmin Hafedh (Yasmo)
Patron in Austria 2022
Ivana Tepšić
Patron in Croatia 2022
Andrea Tittelová
Patron in the Czech Republic 2022
Zsolt Bugarszki
Patron in Hungary 2022
Richard Fekete
Patron in Slovakia 2022
Jose Antonio Morales
Patron in Slovenia 2022
Former Patrons
Yemi A. D.
Patron in Czech Republic 2021
Adela Vinczeová
Patron in Slovakia 2021
Márton Galambos
Patron in Hungary 2021
Boris Jokić
Patron in Croatia 2021
Milo Tesselaar
Patron in Austria 2021
Herta Stockbauer
Patron in Austria 2020
Barbara Erős
Patron in Hungary 2020
Dušan Ondrušek
Patron in Slovakia 2020
Petr Šmíd
Patron in Czech Republic 2020
Nenad Maljković
Patron in Croatia 2020
János Czafrangó
Patron in Hungary 2019
Sandra Pázmán Tordová
Patron in Slovakia 2019
Petra Hubačová
Patron in Czech Republic 2019
Michael Köhlmeier
Patron in Austria 2019
Karl Amon
Patron in Austria 2018
Tomáš Jindříšek
Patron in Czech Republic 2018
Ján Orlovský
Patron in Slovakia 2018
László Ágoston
Patron in Hungary 2018
Augustin (Prince) Pallikunnel
Patron in Austria 2017
Tímea Junghaus
Patron in Hungary 2017
Lejla Abbasová
Patron in Czech Republic 2017
Iveta Radičová
Patron in Slovakia 2017
Josef Hader
Patron in Austria 2016
Zsófia Mautner
Patron in Hungary 2016
Pavel Kysilka
Patron in Czech Republic 2016
Dominik Cofalka, Christophe Gilet und Wolfgang Schreiner, Partner Mensalia
Patrons in Austria 2015
Ádám Somlai-Fischer
Patron in Hungary 2015
Zbyněk Frolík
Patron in Czech Republic 2015
Sima & Ahmad Porkar
Patrons in Austria 2014
Edit Sasvári
Patron in Hungary 2014
PhDr. Tomáš Sedláček
Patron in Czech Republic 2014
Dr. Gabriele Zuna-Kratky
Patron in Austria 2013
András Ujlaky
Patron in Hungary 2013
Táňa Fischerová
Patron in Czech Republic 2013
Susanne Schubert Lustig & Francis Lustig
Patrons in Austria 2012
Milán Gauder
Patron in Hungary 2012
Maria Rauch-Kallat
Patron in Austria 2006
Renate Brauner
Patron in Austria 2006