Children of the Full Moon
We strive for decent quality of life for families with autism
Nominiert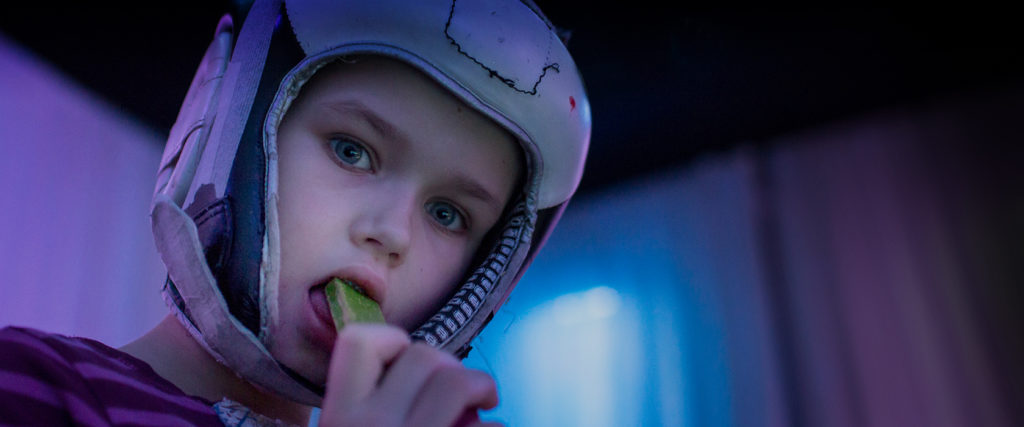 Galerie
Jahr:

2018
Land/Region:

Tschechien
Sektor:

Zivilgesellschaft/Sozialwirtschaft
Handlungsfelder:

Behinderung
Familie / Jugendwohlfahrt
Gesundheit / Pflege
Alter der Zielgruppe:

alle Altersgruppen
Geschlecht der Zielgruppe:

alle Geschlechter
Projektträger:

Naděje pro Děti úplňku, z.s.
Verantwortliche/r:

Petr Třešňák
Webseite:
Stimmen insgesamt: 338
Worum geht es?
We strive for a systemic change in social services that provide care for families with children afflicted by autistic spectrum disorders (ASD). We do this mainly by analyzing social services, advocacy, and popularization. We associate parents who want dignity and decent quality of life for their children, both little and grown up. We believe the world can be a safe and kind place for anyone.