Willkommen im Leben
2,000 Euro Prize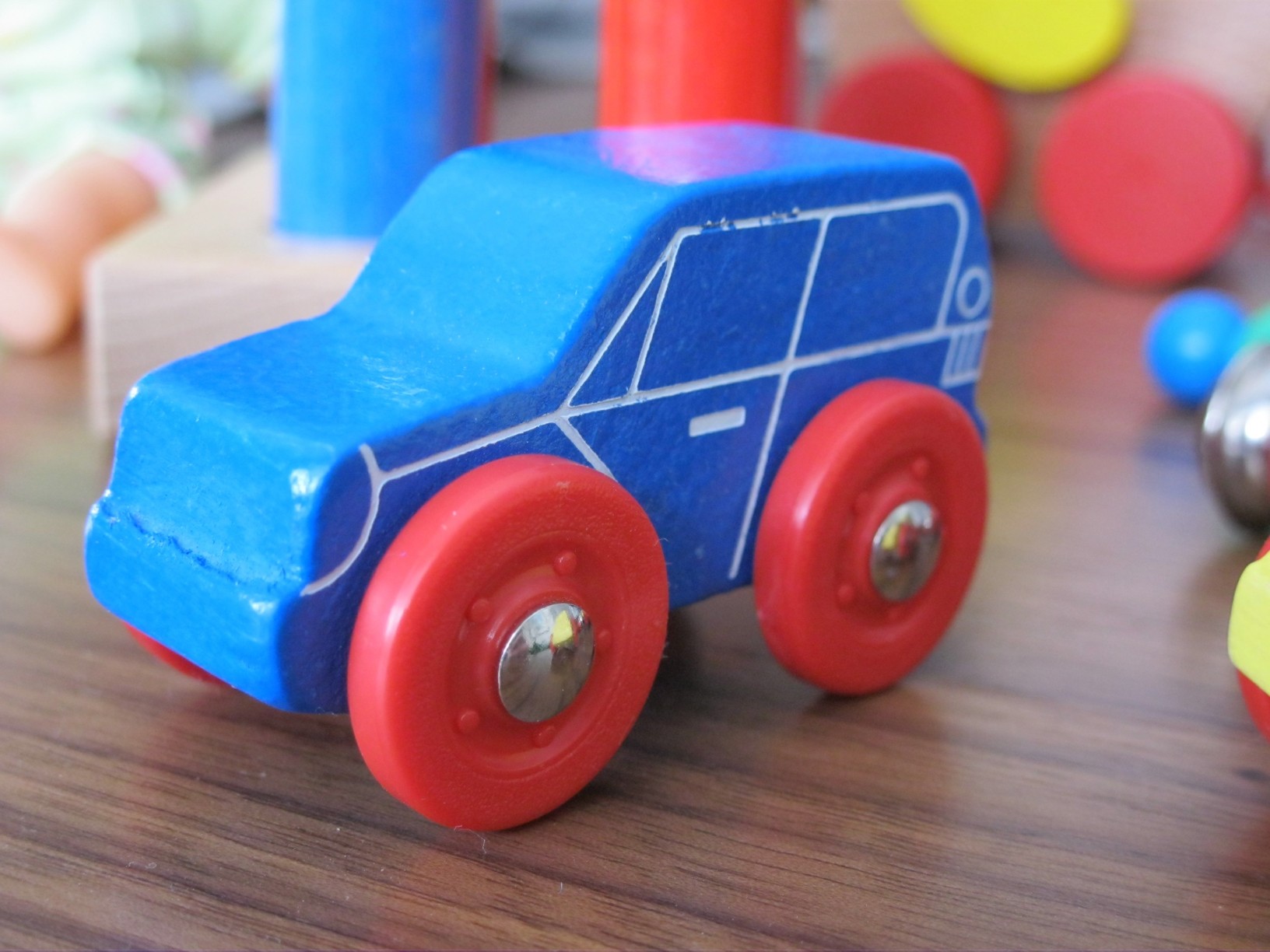 Gallery
Year:

2015
Country / Region:

Salzburg
Sector:

Civil Society/Social Economy
Fields of action:

Violence prevention / Help for victims
Age of the target group:

0 - 11 years = children
Gender of the target group:

all genders
Project owner:

Verein JoJo - Kindheit im Schatten
Responsible person:

Heidemarie Eher
What is it about?
When a baby is born of a mother who, during or before her pregnancy or on the occasion of an earlier pregnancy, suffered from mental disorder, then attachment disorders between mother and child or development delays for the baby or toddler become more probable. This is where "Welcome to Life" comes in. The mothers (to be) and her children will be accompanied in their joint development so as to compensate a condition that is typically delicate on several counts: the mother often bears sole responsibility for the child, her financial situation is frequently unstable and she often does not have a solid social support network. A healthy growing up of the 0 to 3 year old children of mentally ill mothers thus becomes possible.
Appreciation of the Jury
Multi-professional (psychologists, medical personnel, social workers), well networked, constant and sustainable, thorough and careful in its approach, and evaluated continuously – it is no coincidence that the 0 to 3 year old children cared for by "Welcome to Life" develop well, it is no coincidence that there are no long separations from the mother because of her hospitalization, it is no coincidence that social support networks around the mother and her child can be (re)constructed and that some mothers (re)gain access to the job market. Reasons more than enough to expand this innovative preventive work in Salzburg town and surroundings and to extend it to the rural areas of the province.