Društvena inovacija razvija rješenja za goruće društvene izazove. Ona otvara prostor novim pristupima, daje inovativne odgovore i ukazuje na nove putove. Time reagira na nova društvena pitanja, a stare probleme rješava na nove načine. Akciju može pokrenuti i sama društvena skupina koja je određenim problemom pogođena, a u svakom je slučaju mora podržati i suoblikovati. Na taj način društvena inovacija stvara održiva rješenja koja i drugima mogu poslužiti kao primjer i vrelo inspiracije.
Definicija društvene inovacije, Unruhe Privatstiftung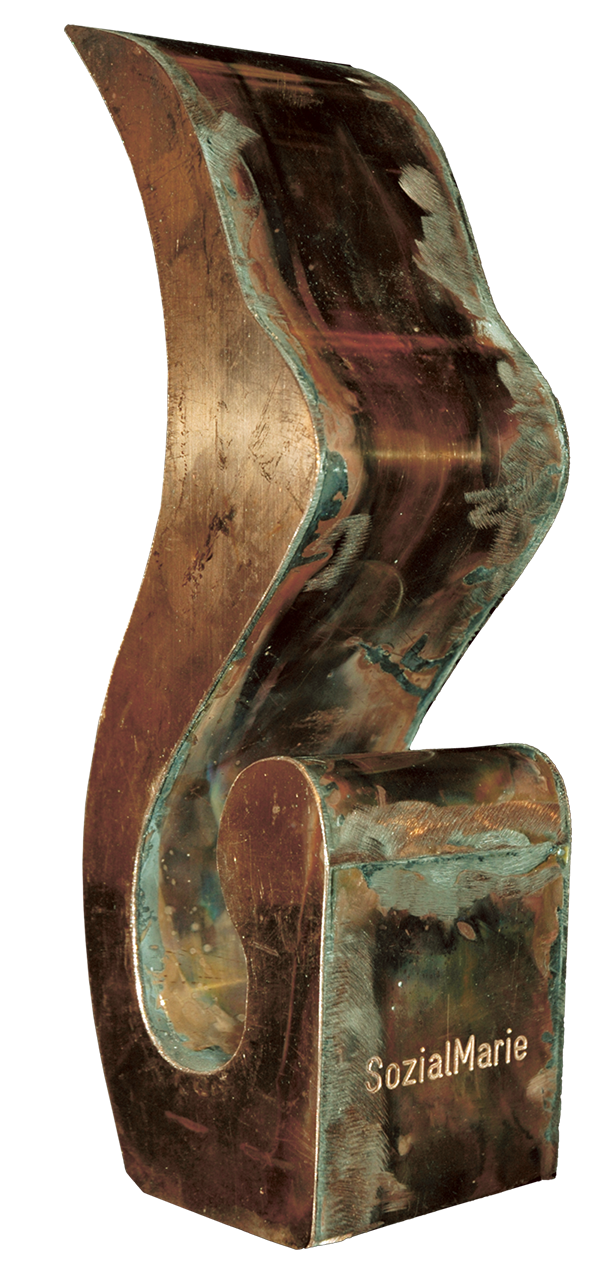 SozialMarie je nagrada za društvene inovacije kojom se svake godine odlikuje 15 izvanrednih projekata. Po natječaju u 2004., prvi je put dodijeljena 2005. godine, što je čini prvom nagradom za društvene inovacije u Europi. Osim financijske podrške u ukupnoj vrijednosti od 54.000 eura SozialMarie ponajprije služi kao javna platforma društveno inovativnim projektima iz Srednje Europe.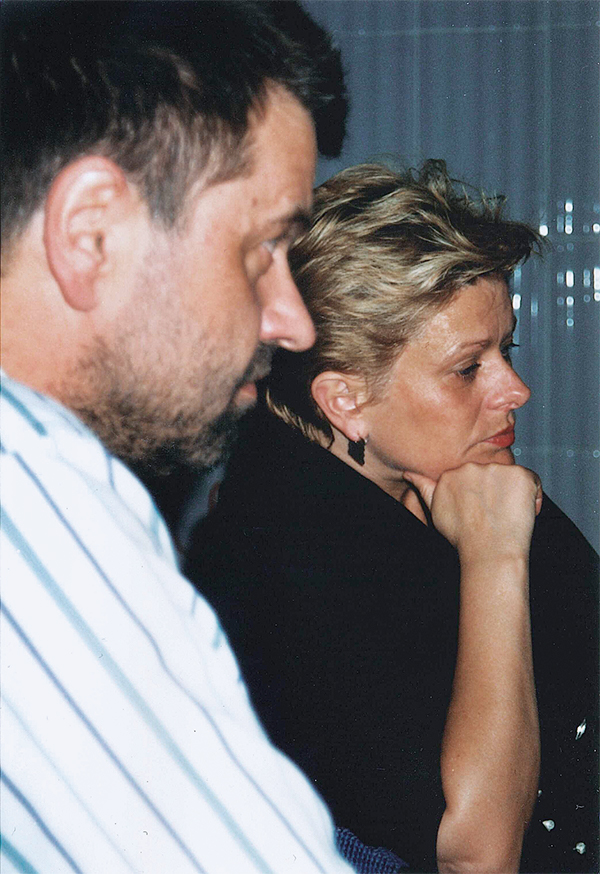 Njegujući međunarodni karakter od samog početka SozialMarie uživa velik ugled u Austriji, Mađarskoj, Češkoj, Slovačkoj, Hrvatskoj i Sloveniji. Dodjeljuje ju Unruhe Privatstiftung tj. Privatna zaklada Unruhe ('Nemir') koju su 2000. g. utemeljili Wanda Moser-Heindl i Friedrich Moser.
Odlikovanje
hrabrih
projekata
Uz inovativnost rješenja kojima se doskače raznovrsnim problemima kriterije za društvenu inovaciju ponajprije čine uspješno uključivanje različitih društvenih skupina, učinkovita provedba projekta te mogućnost prijenosa ostvarenih rješenja na druge sektore i regije. Vodeći se ovim kriterijima SozialMarie nagrađuje uspješno provedene projekte i znači vrhunsko priznanje za djelotvornu društvenu inovaciju. Cilj joj je unaprijediti širenje dobrih projektnih praksi i dati podstrek raspravi o značenju društvene inovacije.
Dodjela nagrade
Stručni žiri svake godine nominira maks. 35 projekata, među kojima bira 15 najboljih projekata koji se svakog 1. maja predstavljaju i nagrađuju na javnoj dodjeli nagrada u bečkom ORF RadioKulturhausu. Prve 3 nagrade imaju vrijednost 15 000, 10 000 i 5 000 eura, a daljnjih 12 nagrada dodjeljuje se u vrijednosti od 2 000 eura.
Aktivno mentorstvo
Pri dodjeli nagrada istaknute ličnosti iz svijeta inovacija preuzimaju aktivno mentorstvo nad projektom koji biraju među nagrađenim ili nominiranim inovacijama. Mentori/ice projekt prate ili mu pružaju podršku kroz narednu godinu.
Idi na sve mentore/ice
Audience Award
Audience Award dodjeljuje se onom nominiranom projektu koji javnost odabere putem online glasanja. Kao takav razlikuje se od nagrada koje dodjeljuje stručni žiri. Nagrađeni projekt dobiva financijska sredstva namijenjena za obrazovne svrhe.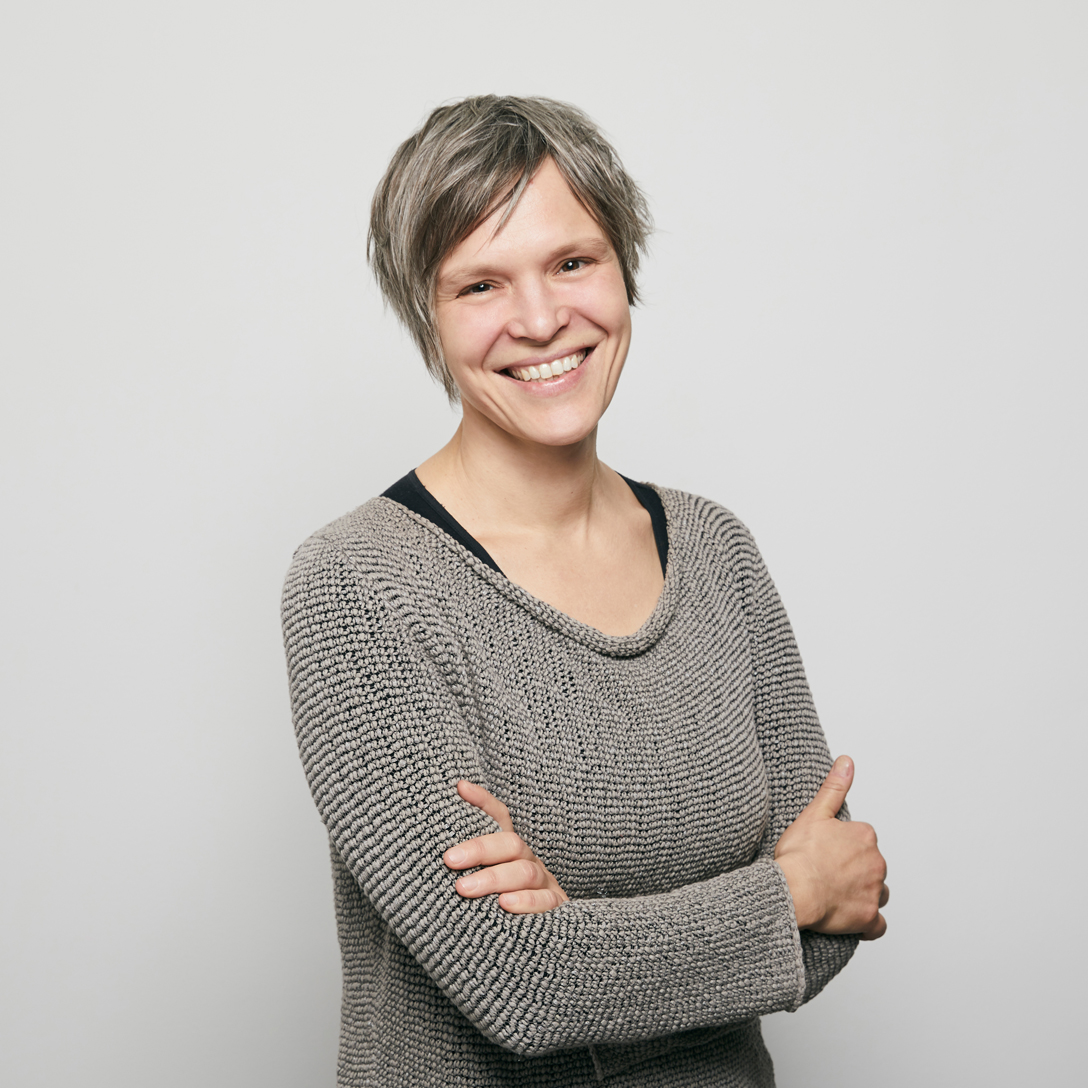 Mag.a DSAin Elisabeth Hammer
Elisabeth Hammer je voditeljica neunerhausa, udruge za pomoć beskućnicima. Po struci je sociologinja i socijalna radnica. Urednica brojnih stručnih izdanja. Redovno objavljuje tekstove na teme beskućništva. Trenutačno je i predsjednica Savezne radne zajednice za pomoć beskućnicima (BAWO – Bundesarbeitsgemeinschaft Wohnungslosenhilfe).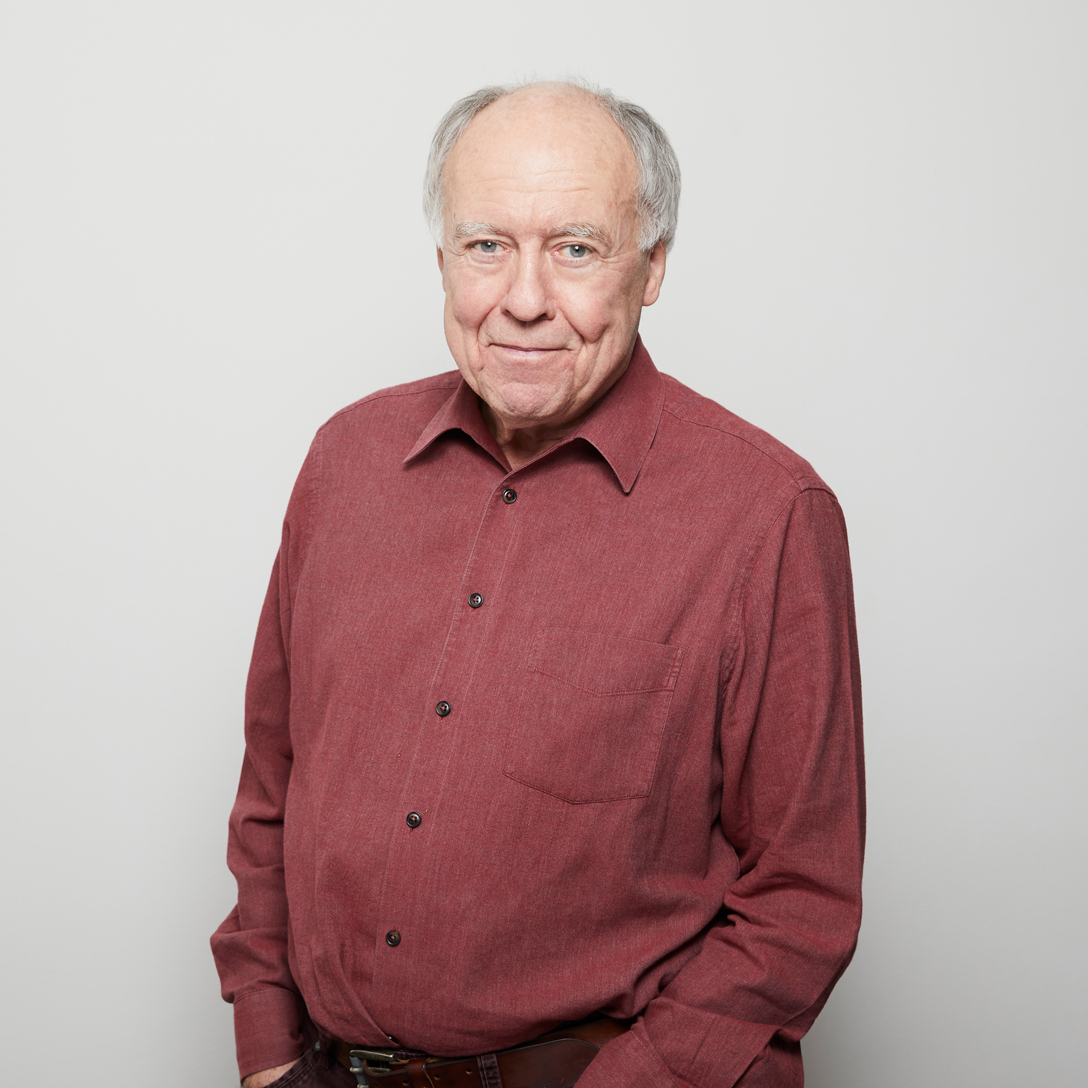 Univ.-Prof. Dr. Josef Hochgerner
Josef Hochgerner, sociolog, predavač i stručnjak za društvene inovacije. Godine 1990. utemeljio je Centar za društvene inovacije (ZSI (Zentrum für Soziale Innovation), čiji je znanstveni voditelj bio do 2014.g. Od 2001. do 2005. bio je predsjednik Austrijskog sociološkog društva (ÖGS – Österreichische Gesellschaft für Soziologie). U suradnji s Dunavskim sveučilištem u Kremsu razvio je kurikulum studijskog programa "Master of Arts in Social Innovation" (MASI). Osim toga je pokretač i predsjednik Europske škole za društvene inovacije (ESSI – European School of Social Innovation).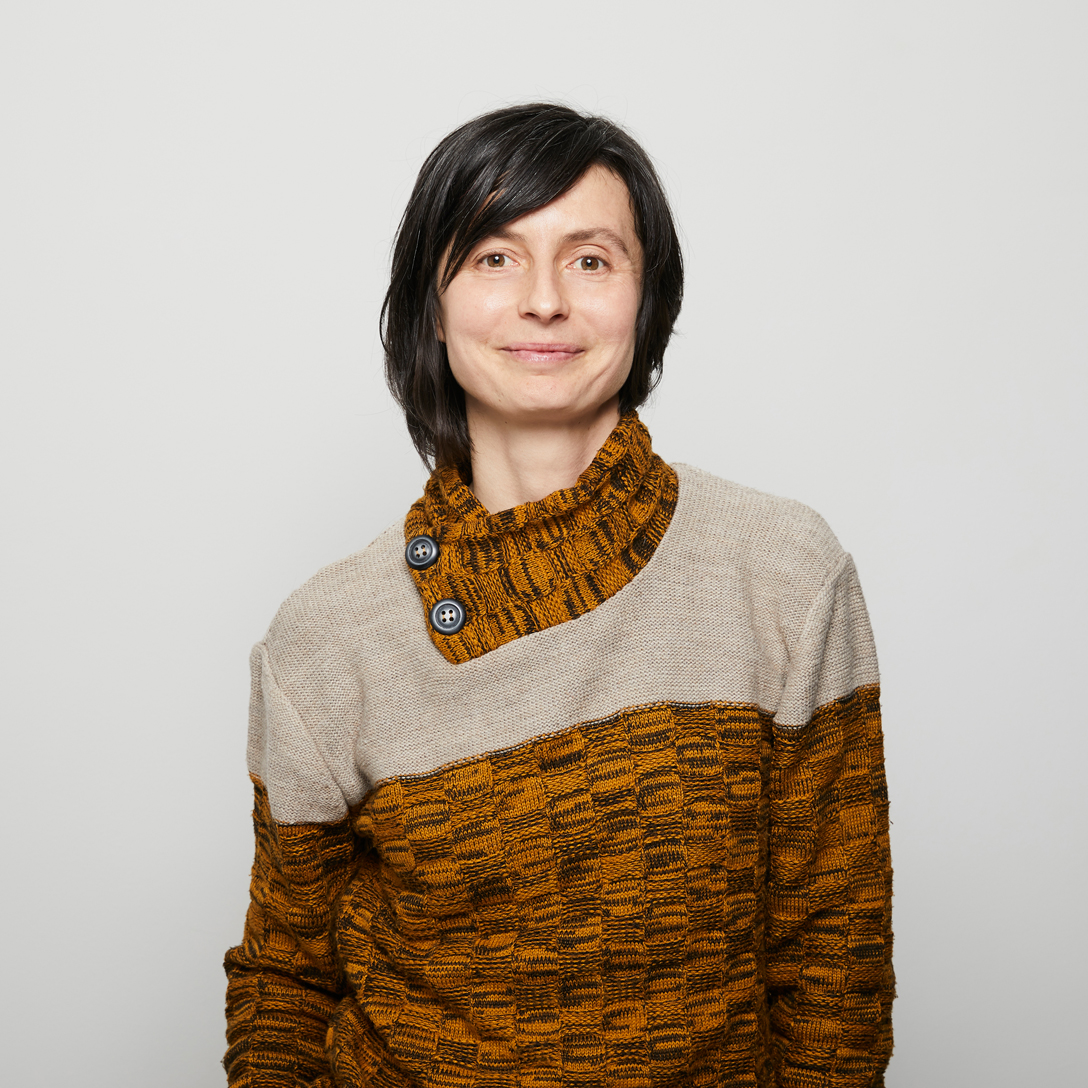 DI Ana Jeinić
Ana Jeinić je doktorandica na Institutu za teoriju arhitekture, znanost o umjetnosti i kulturne studije u Grazu. Studirala je arhitekturu i filozofiju u Grazu, Veneciji i Delftu. Na Tehničkom sveučilištu u Grazu istraživala je i poučavala u polju kritičkih teorija projektiranja i prostora. Kao predavačica gostovala je na Sveučilištu u Edinburghu. U svom istraživačkom radu istražuje moguću postneoliberalnu ideju projekta i inovacije.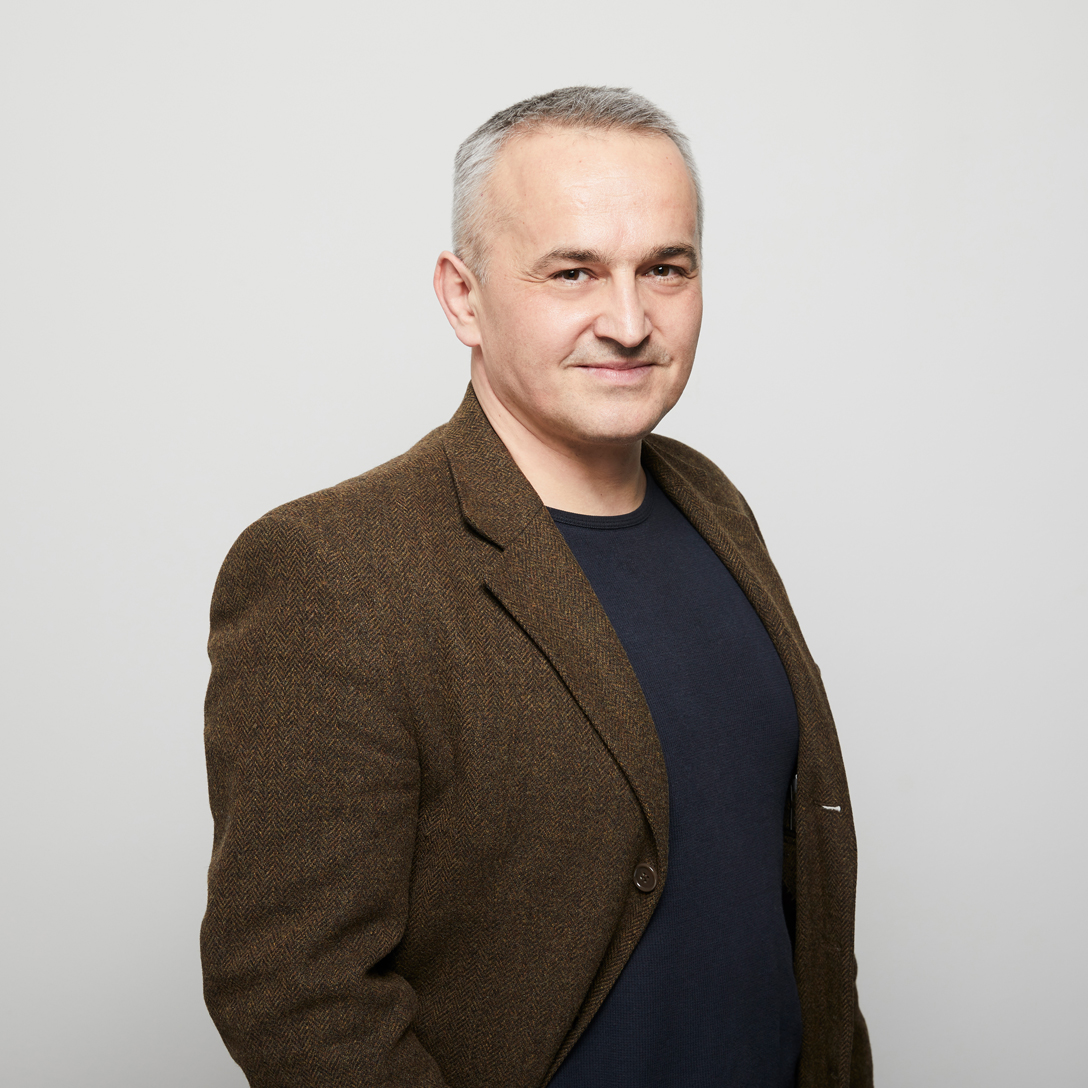 Dr. Miroslav Kocúr, PhD
Miroslav Kocúr aktivan je u neprofitnoj organizaciji LEAF, gdje nudi podršku mladima koji vode pedagoške, gospodarske i neprofitne projekte. Bio je prvim direktorom Dvojezične gimnazije "C. S. Lewis" u Bratislavi. Redovito objavljuje publikacije o društveno-etičkim temama, a u suradnji sa Slovačkim radijem moderira emisiju o aktualnim društveno-kulturnim i filozofsko- religijskim temama.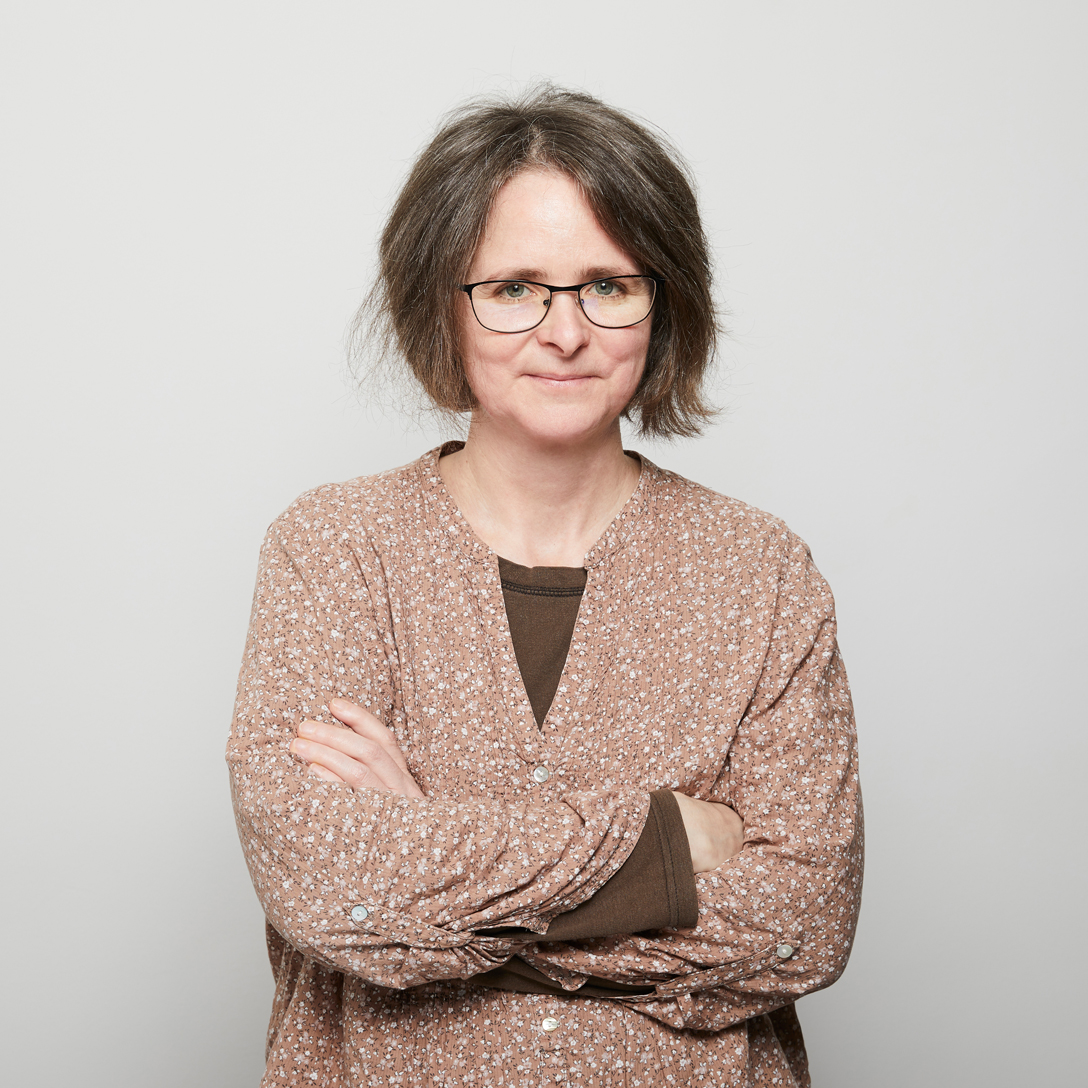 Katalin Teller, PhD
Katalin Teller je docentica na Katedri za estetiku Instituta za teoriju umjetnosti i istraživanje medija Sveučilišta "Eötvös Loránd" u Budimpešti (ELTE). Surađuje na međunarodnim i interdisciplinarnim znanstvenim projektima u polju kulturnih tehnika, migrantske književnosti, urbane povijesti i popularne kulture, primjerice pri bečkom Institutu za povijest i društvo "Ludwig Boltzmann". Redovito prevodi tekstove iz područja kulturne teorije i kulturne povijesti, a piše i novinske tekstove.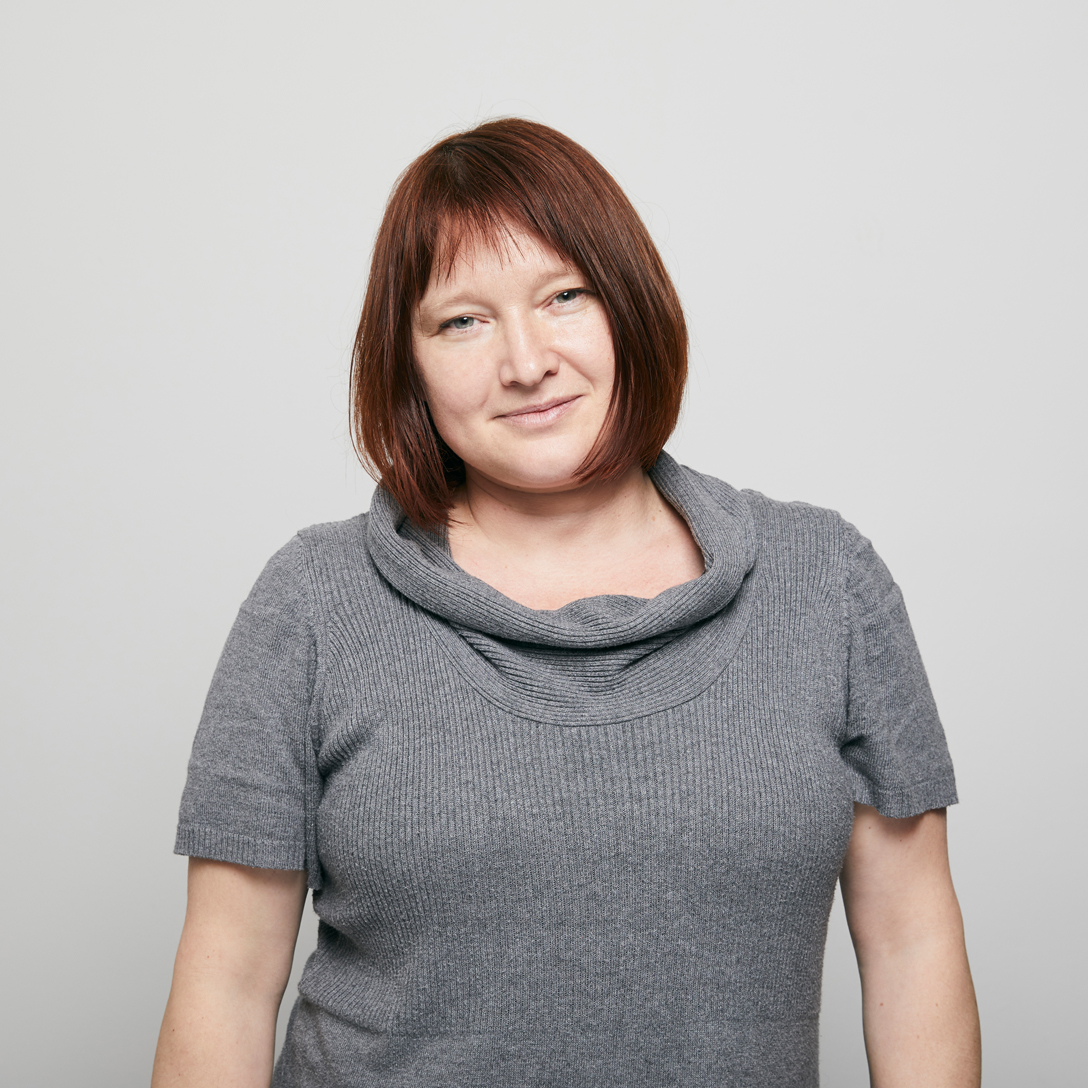 Mag.a Veronika Č. Janýrová, MBA
Veronika Č. Janýrová je projektna menadžerica na Bečkom institutu za komparativne međunarodne studije (wiiw – Wiener Institut für Internationale Wirtschaftsvergleiche), gdje se bavi organizacijskim vođenjem međunarodnih istraživačkih konzorcija i koordinacijom istraživačkih projekata financiranih od Europske Unije. Osim toga je simultana prevoditeljica, a sudjelovala je i u brojnim produkcijama iz područja filma, umjetnosti, izdavaštva i kulture, među inim i s naglašenom austrijsko-češkom komponentom.
Koordinatorica
žirija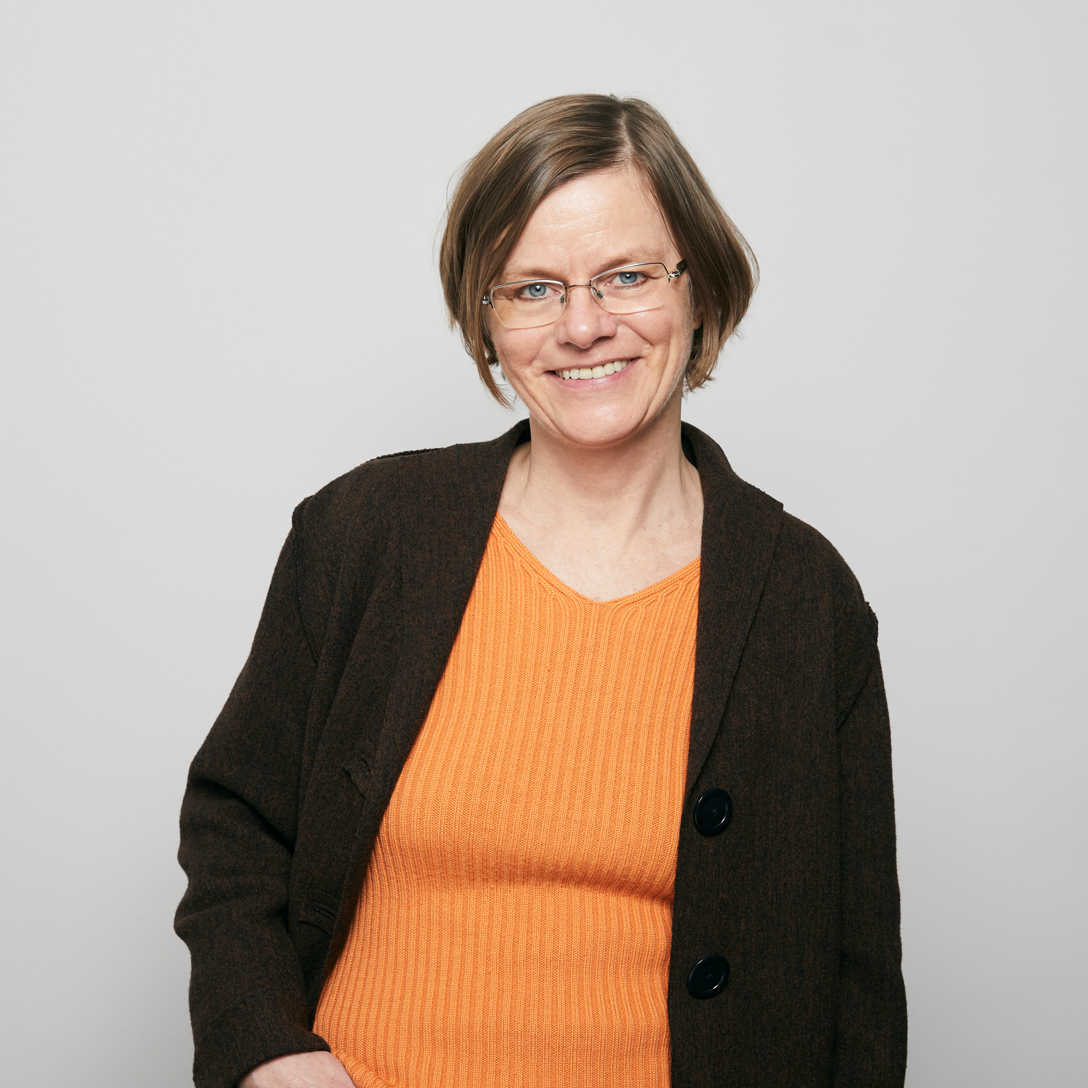 Mag.a Petra Radeschnig
Petra Radeschnig je organizacijska konzultantica, trenerica i coacherica u polju sistemskih potencijala. Između 2002. i 2004. radila je u Burkini Faso u Zapadnoj Africi na njemačkim, a između 2005. i 2007. na austrijskim suradničkim razvojnim projektima. Ima iskustva kao voditeljica i menadžerica u kulturno vrlo heterogenim okruženjima.
Posebna je zadaća aktivnog mentora da odabere i kroz sljedeću godinu prati i podržava jedan od nominiranih ili nagrađenih projekata. Pri dodjeli nagrada svakog prvog maja istaknute i inspirativne ličnosti biraju projekte iz onih zemalja koje u potpunosti pripadaju području SozialMarie: Austrija, Mađarska, Češka, Slovačka i Hrvatska.
Milo Tesselaar
Mentor za Austriju u 2021.
Boris Jokić
Mentor za Hrvatsku u 2021.
Márton Galambos
Mentor za Mađarsku u 2021.
Adela Vinczeová
Mentor za Slovačku u 2021.
Yemi A. D.
Mentor za Češku u 2021.
Raniji mentori
Nenad Maljković
Mentor za Hrvatsku u 2020.
Herta Stockbauer
Mentor za Austriju u 2020.
Barbara Erős
Mentor za Mađarsku u 2020.
Dušan Ondrušek
Mentor za Slovačku u 2020.
Petr Šmíd
Mentor za Češku u 2020.
Petra Hubačová
Mentor za Češku Republiku u 2019.
Sandra Pázmán Tordová
Mentor za Slovačku u 2019.
Michael Köhlmeier
Mentor za Austriju u 2019.
János Czafrangó
Mentor za Mađarsku u 2019.
László Ágoston
Patron in Hungary 2018
Tomáš Jindříšek
Patron in Czech Republic 2018
Ján Orlovský
Patron in Slovakia 2018
Karl Amon
Patron in Austria 2018
Iveta Radičová
Patron in Slovakia 2017
Lejla Abbasová
Patron in Czech Republic 2017
Tímea Junghaus
Patron in Hungary 2017
Augustin (Prince) Pallikunnel
Patron in Austria 2017
Zsófia Mautner
Patron in Hungary 2016
Pavel Kysilka
Patron in Czech Republic 2016
Josef Hader
Patron in Austria 2016
Ádám Somlai-Fischer
Patron in Hungary 2015
Zbyněk Frolík
Patron in Czech Republic 2015
Dominik Cofalka, Christophe Gilet und Wolfgang Schreiner, Partner Mensalia
Patrons in Austria 2015
Sima & Ahmad Porkar
Patrons in Austria 2014
PhDr. Tomáš Sedláček
Patron in Czech Republic 2014
Edit Sasvári
Patron in Hungary 2014
András Ujlaky
Patron in Hungary 2013
Táňa Fischerová
Patron in Czech Republic 2013
Dr. Gabriele Zuna-Kratky
Patron in Austria 2013
Milán Gauder
Patron in Hungary 2012
Susanne Schubert Lustig & Francis Lustig
Patrons in Austria 2012
Renate Brauner
Patron in Austria 2006
Maria Rauch-Kallat
Patron in Austria 2006